Contact Lenses Exam in Southgate
---
Contact lenses are an attractive option for people looking to change their look or experience the flexibility they provide.
Our experienced optometrist will help you determine the best contact lens solution for your unique needs and provide guidance on proper wear and care. We offer leading contact lens brands like Acuvue, Ciba, Bausch & Lomb, Tru Form Optics, and Specialeyes.
Contact Lens Eye Exam and Fittings
Our comprehensive contact lens eye exams and fittings allow us to fit our patients with the perfect pair of lenses for their unique vision problems.
Our optometrist will start off with a thorough eye exam to assess your visual acuity, eye health, and assess whether your eyes are suitable for contact lenses.
During a contact lens fitting, you'll learn about how to put them on and take them off, practicing good lens hygiene, and storing them properly. You'll also receive a sample to test out at home before you settle on purchasing the entire set.
Fitting lenses to your lifestyle
Follow-up contact lens fittings are important to ensure the best possible vision and comfort. After the initial contact lens fitting, we recommend scheduling a follow-up appointment to assess how the lenses are fitting and functioning in your eyes.
Follow up fittings
Contact lenses should fit seamlessly into your lifestyle. Whether you're an athlete, a busy professional, or a fashion-forward individual, we offer a range of contact lenses that will meet your vision needs. We'll give you an opportunity to try out a pair of contacts during your contact lens fitting and we'll also give you a sample pair to test at home before you settle on a contact lens brand and type.
Daily Disposable Contact Lenses
Daily Disposable Contact Lenses
---
Daily contact lenses are a more hygienic and convenient solution for people looking to wear contact lenses. This is because they're worn just once before being discarded, which eliminates the need for proper cleaning and storage. This also makes them a great option for people with busy lives and for those with sensitive eyes.
Bi-Weekly and Monthly Contact Lenses
---
Our range of bi-weekly and monthly contact lens options are designed to be worn for up to two weeks or a month, respectively, before they need to be replaced.
They're ideal for people looking for affordable contact lenses and for people who prefer to wear the same pair over a long period of time.
Bifocal and Multifocal Contacts
---
Having presbyopia, or age-related farsightedness, can be challenging. People with this condition often have to switch between reading glasses for near vision and prescription glasses for distance vision.
Our bifocal and multifocal contact lenses are designed to provide optimal visual acuity at different distances, eliminating the need for multiple pairs of glasses.
---
Costume lenses are appealing and they can be a great way to change your look.

We offer a range of safe, FDA-approved colored contact lenses that can help you achieve your desired effect without compromising your eye health.

Our cosmetic contact lenses come in a variety of colors and designs, and are available with or without a prescription. They're made from high-quality materials and have undergone rigorous safety testing to ensure that they are safe for our patients to wear.
Some patients have unique vision needs that require specialized lenses, especially if they suffer from eye conditions that affect the shape of their eyes.
Our specialty lenses are created for hard-to-fit patients, ensuring clear and comfortable vision every time. They include toric lenses for astigmatism, a common condition caused by the cornea of the eye being irregularly shaped, resulting in blurry or distorted vision.
You can also find specialty lenses for keratoconus, dry eyes, and other eye conditions.
Our Recommended Products: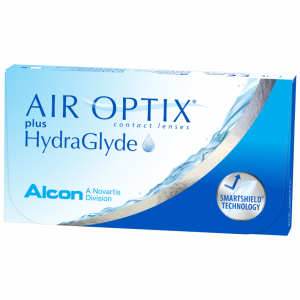 AIR OPTIX® plus HydraGlyde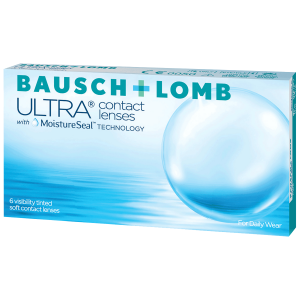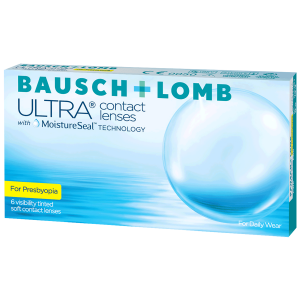 Bausch + Lomb ULTRA for Presbyopia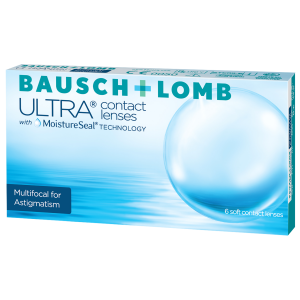 Bausch + Lomb ULTRA Multifocal for Astigmatism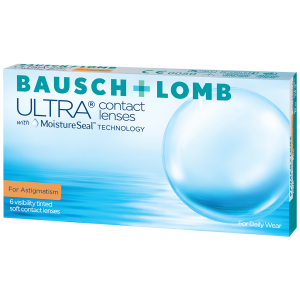 Bausch + Lomb ULTRA for Astigmatism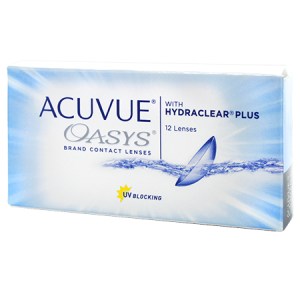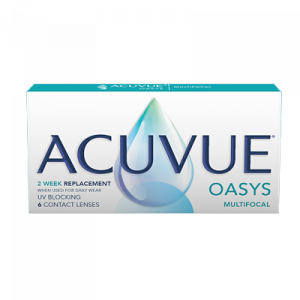 ACUVUE® OASYS MULTIFOCAL with PUPIL OPTIMIZED DESIGN